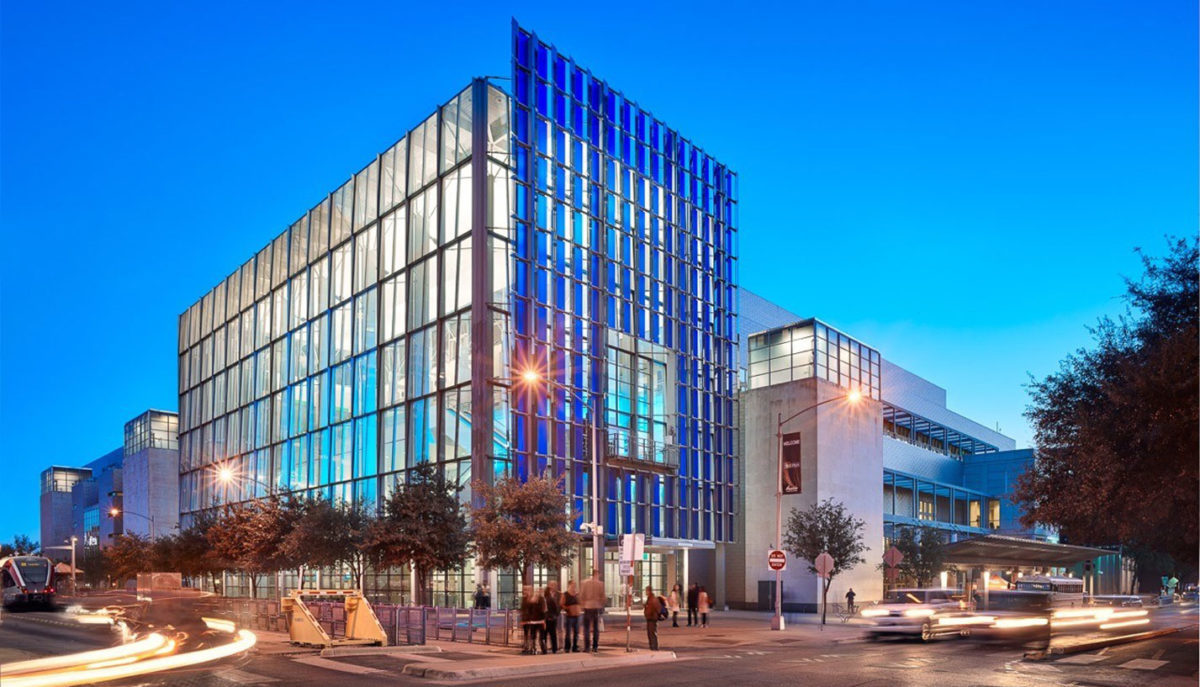 2022 Conference Location
📍 Austin Convention Center
500 E. Cesar Chavez St. Austin, TX 78701
The Austin Convention Center is approximately five miles from the Austin-Bergstrom International Airport.
Austin is a very "drive-friendly" city, with several transportation options for travelling between the Austin Convention Center and airport. You can also contact the hotel you will be staying at to check on any shuttle service they may provide.
Childcare
Childcare services will not be provided by the ACVIM at the 2022 ACVIM Forum. However, you can reference our Childcare Services PDF or check with your Austin hotel concierge for references on individual child care.
Health & Safety
The ACVIM considers the health and safety of ACVIM Forum attendees, sponsors and staff our highest priority. Click here to view the Health and Safety FAQs.

Insider Deals
Find exclusive discounts and deals on local dining, nightlife, rideshares, tours, concerts and more here.
Weather
With over 300 sunny days a year, you'll want to factor Austin's warm summer weather into your travel plans - read about it here.