What is the ACVIM Forum?

The ACVIM Forum is a veterinary healthcare event with thousands of attendees from around the world. The ACVIM Forum consistently boasts a diverse range of the best and brightest speakers, engaging sessions, medical discoveries and innovative exhibitors to keep veterinary practitioners current with the latest trends in veterinary internal medicine, and provides practical information that can be used by specialists, residents, veterinarians and technicians in daily practice.
ACVIM Forum Name Use
In ALL cases where text or written copy is used instead of the ACVIM Forum logo, the letters ACVIM and F must be capitalized (ACVIM Forum).
To use the ACVIM Forum logo and to receive artwork, please contact: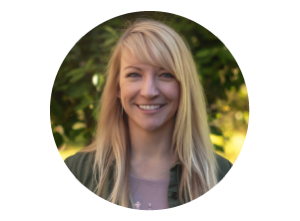 April Sramek
Senior Manager, Marketing and Communications
720.936.4265
April@ACVIM.org