Introducing our 2022 Keynote Speaker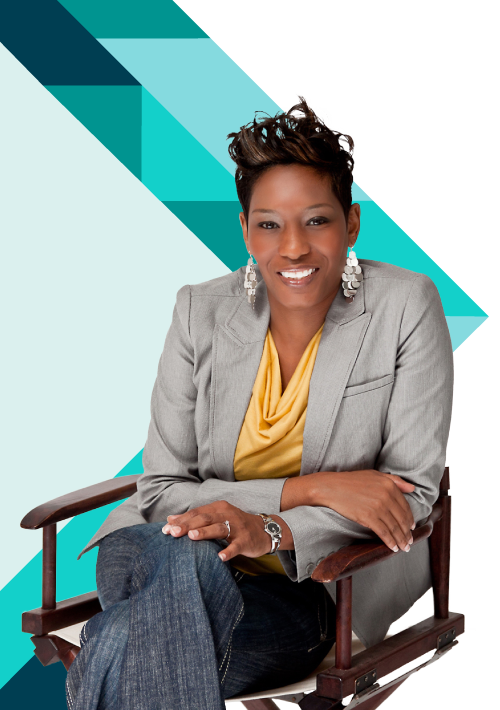 Risha Grant

Diversity and Inclusion Expert
Get Rid of the BS: The Brain's Role in Unconscious Bias
Throughout this session, diversity and inclusion speaker Risha Grant allows attendees to express their biases, while giving them easily applicable tools to get over them, however screwed up they may be. Although diversity can often be an uncomfortable topic, Risha's approach helps attendees to understand the concept, without feeling bored or judged.
Learn more >>
Sponsored by Hill's Pet Nutrition
Keynote Workshop: Perception vs. Prescription: A Deeper Dive in Unconscious Bias
Learn how to identify and remove unconscious bias from the interview process
Learn how to improve their evaluation skills when interviewing candidates.
Gain skills that help them give candidates a fair assessment based on their backgrounds, abilities, and strengths.
Experience the benefit of cohort-based learning and diversity of thought when interviewing job candidates.
About Risha:
The founder & CEO of an award-winning diversity consulting and communications firm, Risha Grant's mission is to utilize diversity communication strategies, tactics and training as a catalyst to create an inclusive culture in every company and community. She has worked with governors, NBA teams, mayors, CEOs of Fortune 500 companies and other business and community leaders to reduce bias and further the understanding of Diversity & Inclusion.
Specialty Symposium | June 22
After two years of virtual conferences, the in-person Specialty Symposium Day is back! All ACVIM Diplomates and Candidates are invited to join us June 22 for a special day dedicated to sessions and topics most relevant to the six ACVIM specialties. Spend the day soaking up premium education and unwind in the evening at the Specialty Symposium Reception, allowing even more time for Diplomates and Candidates to connect.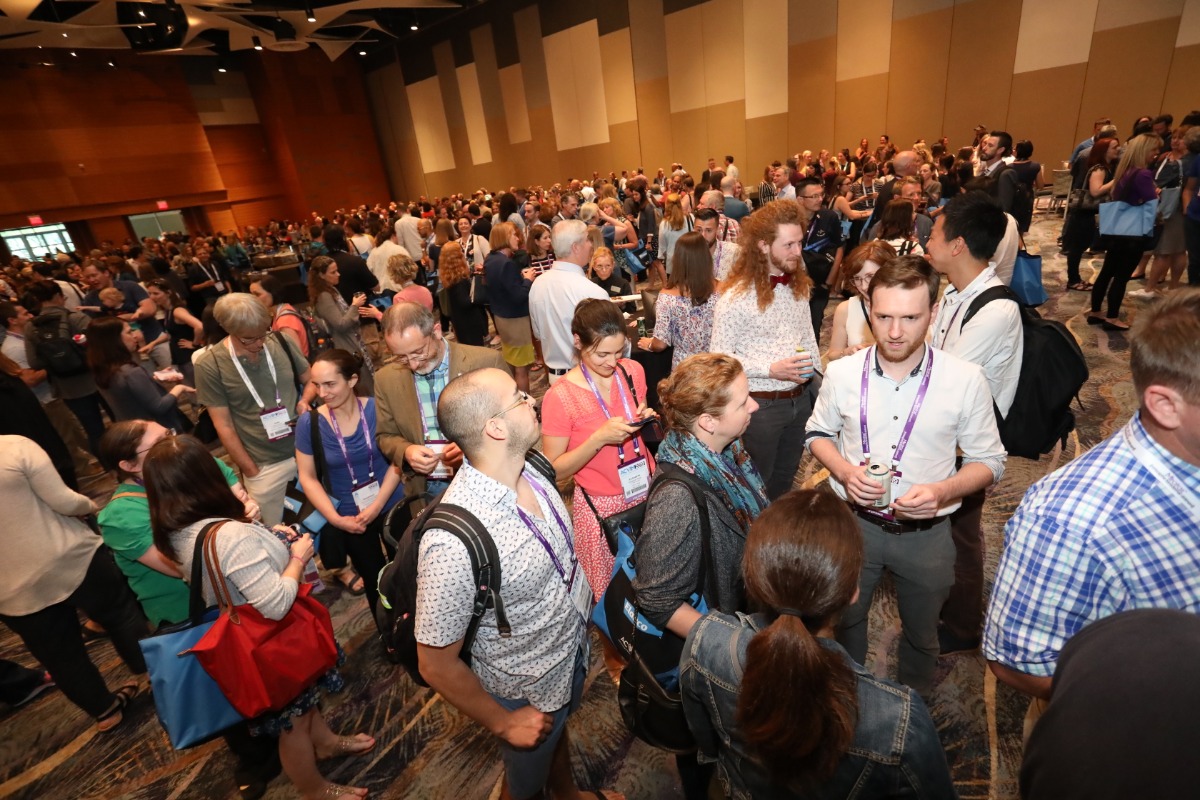 Tips for first-time attendees
Hundreds of sessions led by expert speakers in the six ACVIM specialties and beyond

Explore sessions in cardiology, large animal internal medicine, neurology, nutrition, oncology and small animal internal medicine, PLUS multispecialty topics including business, leadership and communications, education and research, wellbeing and more. You'll also find tracks dedicated to veterinary technicians and hundreds of scientific research abstracts on display -- all together in one place. There's truly something for everyone at the 2022 ACVIM Forum!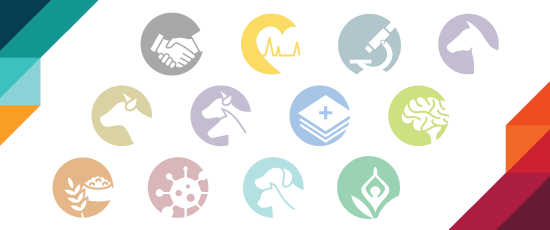 Programming designed especially for specialty technicians
The ACVIM Forum is home to The Academy of Internal Medicine Veterinary Technicians (AIMVT) program, sponsored by Hill's Pet Nutrition, making it the must-attend annual conference for specialty veterinary technicians.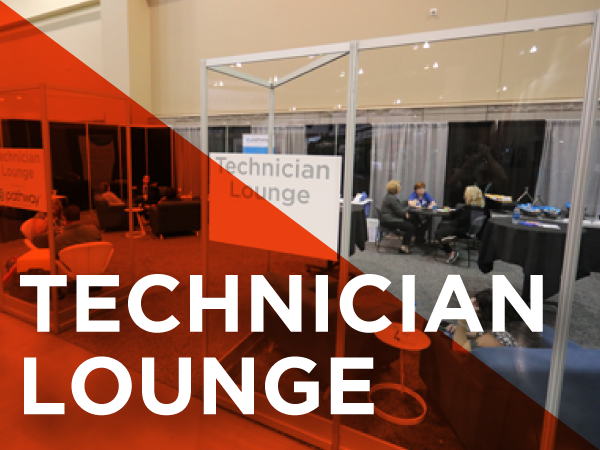 Relax and connect in the Technician Lounge
Calling all technicians! Gather in this dedicated area of the Solutions Center for informal meetings, discussions and networking.
Sponsored by Thrive Pet Healthcare