The 2021 ACVIM Forum has gone virtual!

The ACVIM is excited to bring you specialist-level programming in an optimized virtual environment June 9-12, 2021. We are dedicated to delivering the highest quality and most relevant content to you throughout the live event, as well as for three months of on demand access afterwards. Registration will open soon, so add the 2021 ACVIM Forum to your schedule now!


Why attend the ACVIM Forum?
The 2021 ACVIM Forum will provide you with an invigorating blend of cutting-edge scientific research, state-of-the-art lectures and will connect you with the best and brightest in the veterinary industry. With hundreds of sessions and dozens of exhibiting companies, the 2021 ACVIM Forum is a must attend virtual event for veterinary professionals.

Meet 2021 Keynote Speaker Jamie Metzl, PhD, JD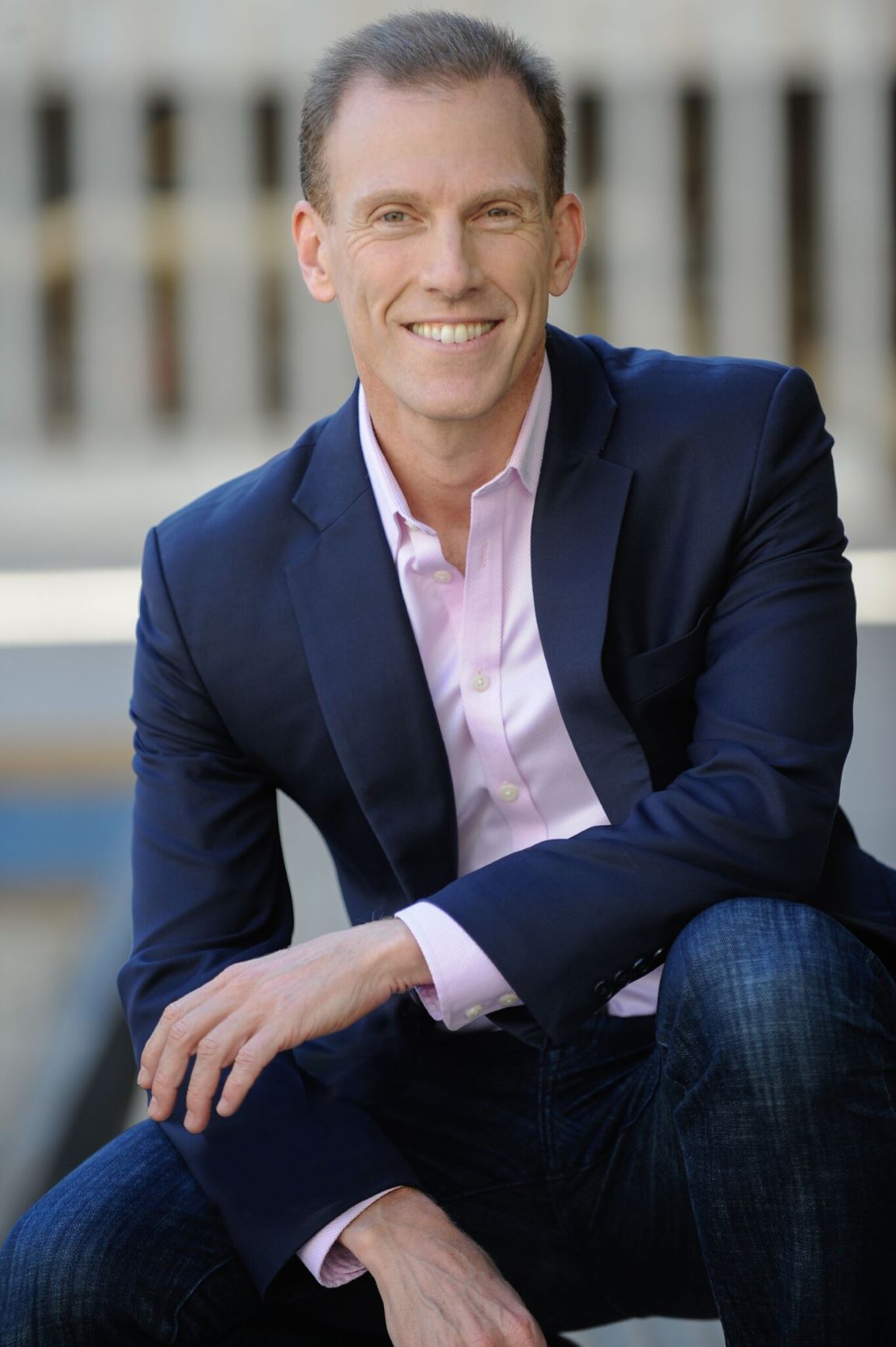 Sponsored by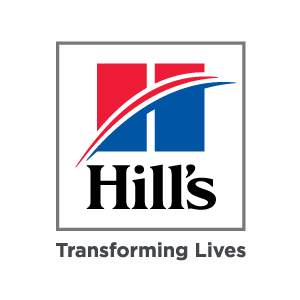 "I get to attend all the sessions I want regardless of if several of the sessions are at the same time, I can do it at my own pace, I can afford to attend multiple conferences because I don't have to pay for travel, and everyone in the clinic can attend – I haven't been able to attend in the last three years with the old format!"
"The ACVIM always provides cutting edge information and research issues in animal health. The scientific sessions and poster abstracts provide new research and developments in veterinary medicine."
Thank you to our sponsors!