Highlights & Recap
Phoenix was abuzz with more than 3,200 people attending the 2019 ACVIM Forum in Phoenix, Arizona. Veterinary specialists, general practitioners, students and veterinary technicians from around the world came together to experience exceptional education, late-breaking research, world-class speakers, cutting-edge products and services, practical resources and powerful networking opportunities – all essential as we continue to transform veterinary specialty medicine. And a special thanks to all of our Industry Partners for helping make the 2019 ACVIM Forum possible.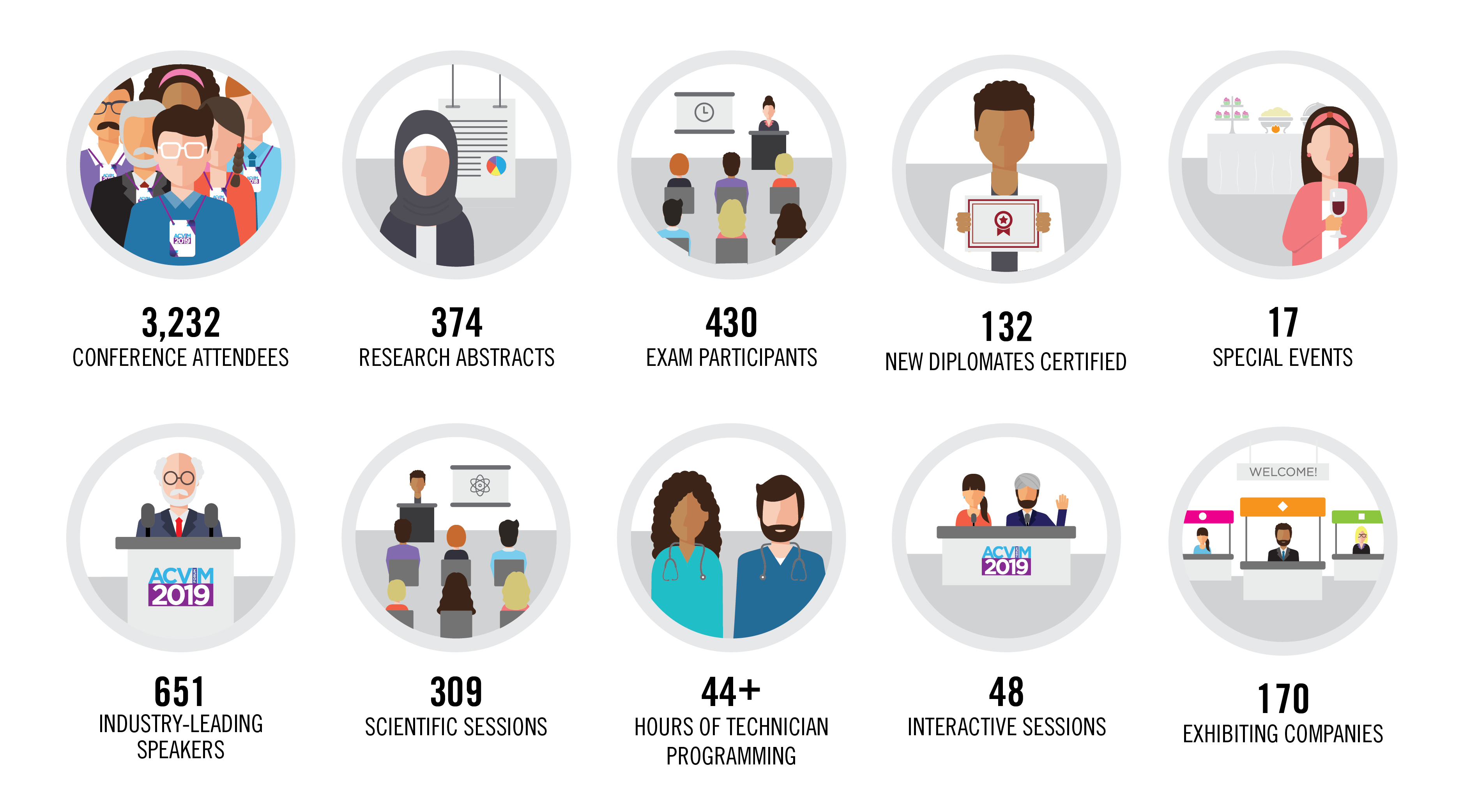 Specialty Symposium
Wednesday, a day dedicated to ACVIM members only, gave ACVIM Diplomates and candidates opportunities to learn and connect with colleagues from their specialties and address issues relevant to their specialties. Additionally, we had the opportunity to recognize the new Diplomates during the certificate ceremonies.
Congratulations to the 132 new Diplomates who were recognized and received certificates!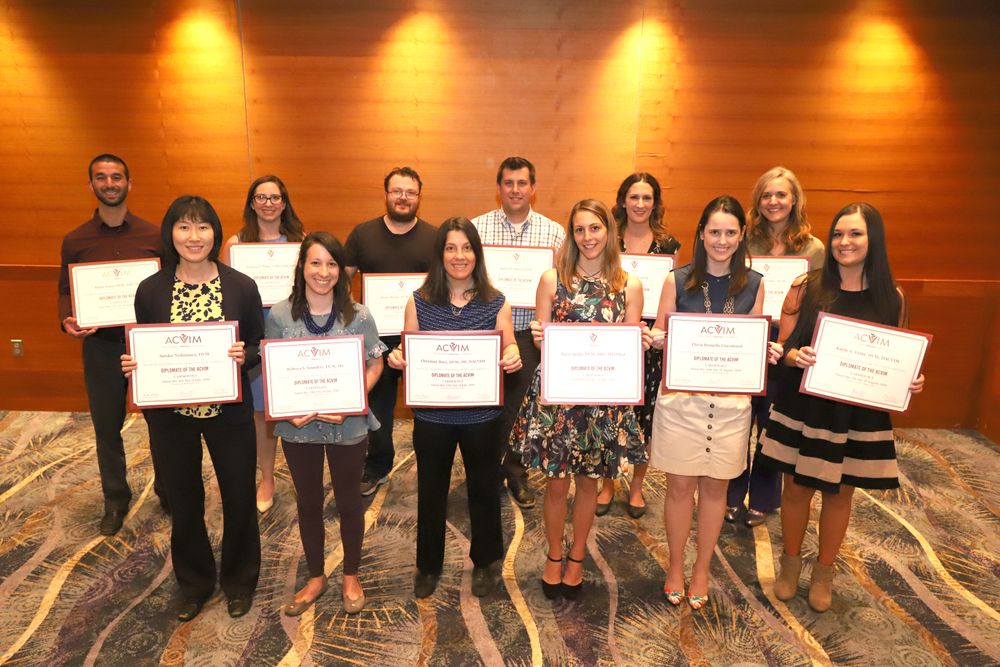 Cardiology
Neurology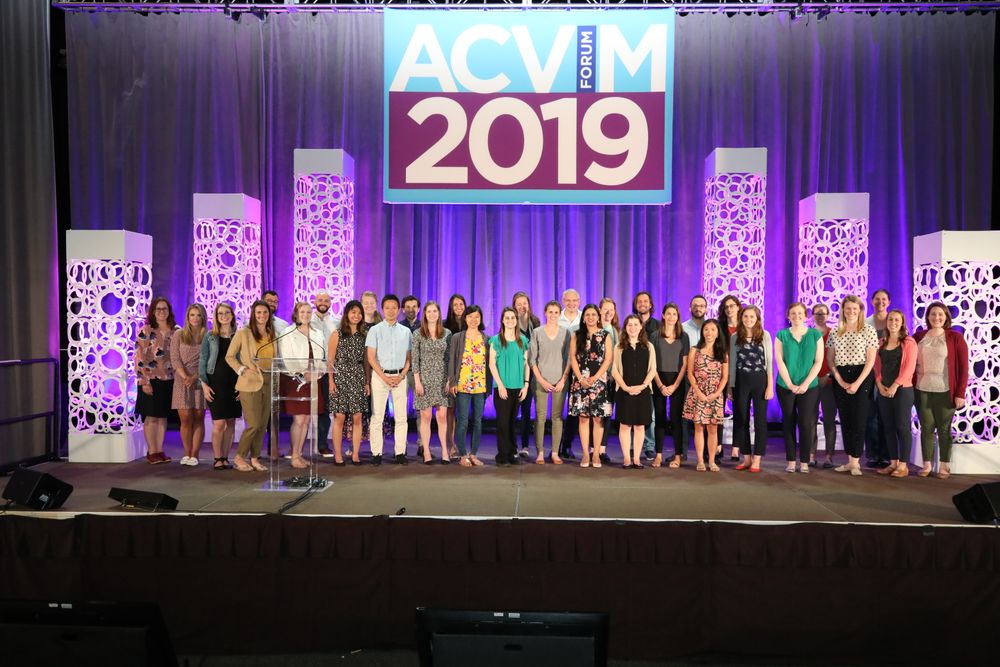 Small Animal Internal Medicine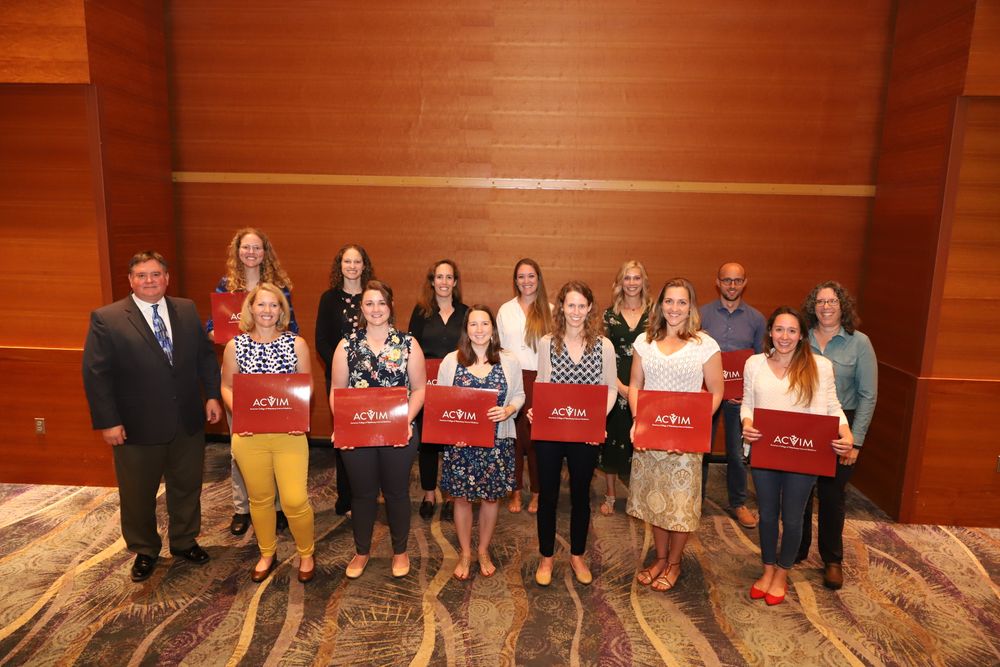 Large Animal Internal Medicine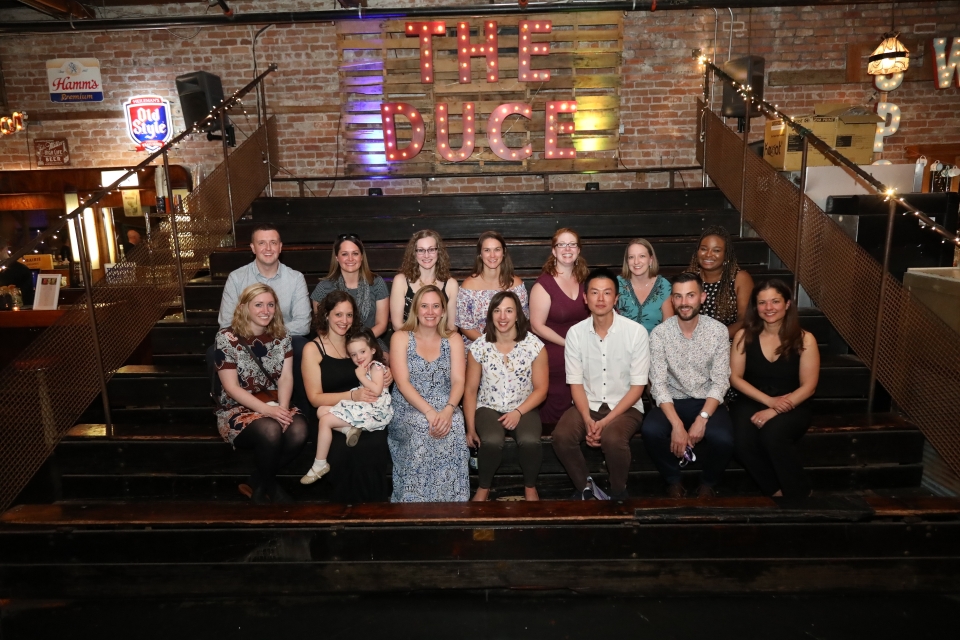 Oncology
---

Keynote Address

Dr. Heidi Hanna explored the most valuable resource we have during this highly attended session, Recharge Your Brain and Your Practice: Practical Tools to Boost Energy, Health and Performance. Dr. Hanna provided attendees with five tips to apply in their every day lives as veterinary specialists.
"The keynote address was great. Fantastic speaker and on a topic relevant to vet med but often not discussed."
Sponsored by Hill's Pet Nutrition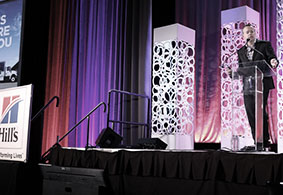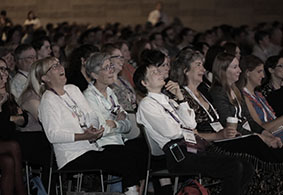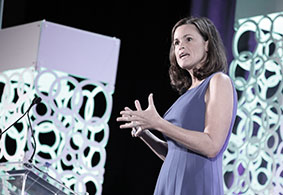 ---
ACVIM Membership Luncheon and Awards Ceremony
ACVIM celebrated the legendary and prestigious Robert W. Kirk Award for Professional Excellence and the ACVIM Lee and Inge Pyle Distinguished Service Award. Congratulations to both Dr. Leah Cohn and Dr. Bradford Smith! You are appreciated!


Congratulations to our 2019 Dr. Lee and Inge Pyle Distinguished Service Award winner, Leah Cohn, DVM, PhD, DACVIM (SAIM)


Congratulations to our 2019 Robert W. Kirk Award for Professional Service winner, Bradford Smith, DVM, DACVIM (LAIM)
---

Solutions Center
The Solutions Center was packed with energy again in 2019 with more exhibitors than ever before. From nutrition to technology companies and more, there was something for everyone. In addition to the exhibiting companies the Solution Center offers more opportunities for attendees to go beyond the booths.
Attendees extended their learning into the Solutions Center by participating in fast-paced Knowledge Corner sessions that were focused on the latest cutting-edge research in the veterinary field. Sessions were Sponsored by Antech Diagnostics & Imaging, ELIAS Animal Health, Karl Storz, PRN Pharmacal, Stokes Pharmacy and Zoetis.
For the first time, attendees were able to take a break from scientific programming and do something for their Health and Well-being. A new Well-being Zone held sessions to learn new skills for taking care of the mind, body and soul in the midst of a busy schedule. Thursday sessions were Sponsored by CareCredit.

The Wine and Cheese Happy Hour Sponsored by Purina provided a great opportunity to view research abstract ePosters on demand in the Poster Park as well as visit with conference exhibitors. Attendees enjoyed wine, cheese and networking with industry experts and colleagues or visit with furry friends in the Bark Park, Sponsored by Hill's Pet Nutrition or Cat Lounge, Sponsored by Merck.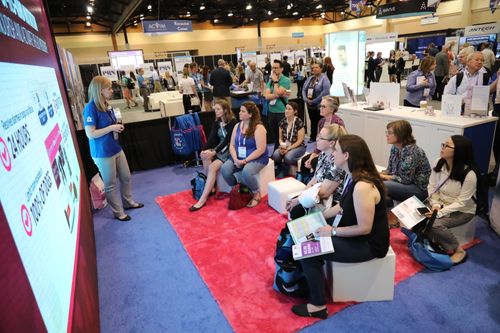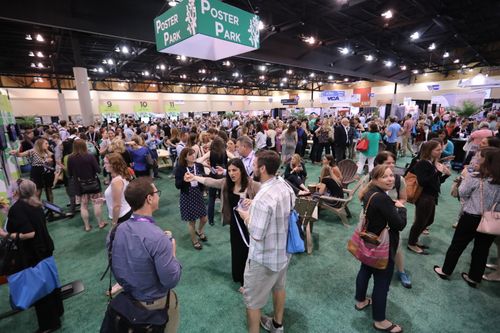 ---
Research Award Winners
Research dissemination is a primary focus of the ACVIM Forum with over 374 Research Abstract presentations delivered. We offer a big congratulations to the 2019 ACVIM Research Award winners for their research presented at the ACVIM Forum in Phoenix, Arizona! View award winners below.

2019 Research Award Winners