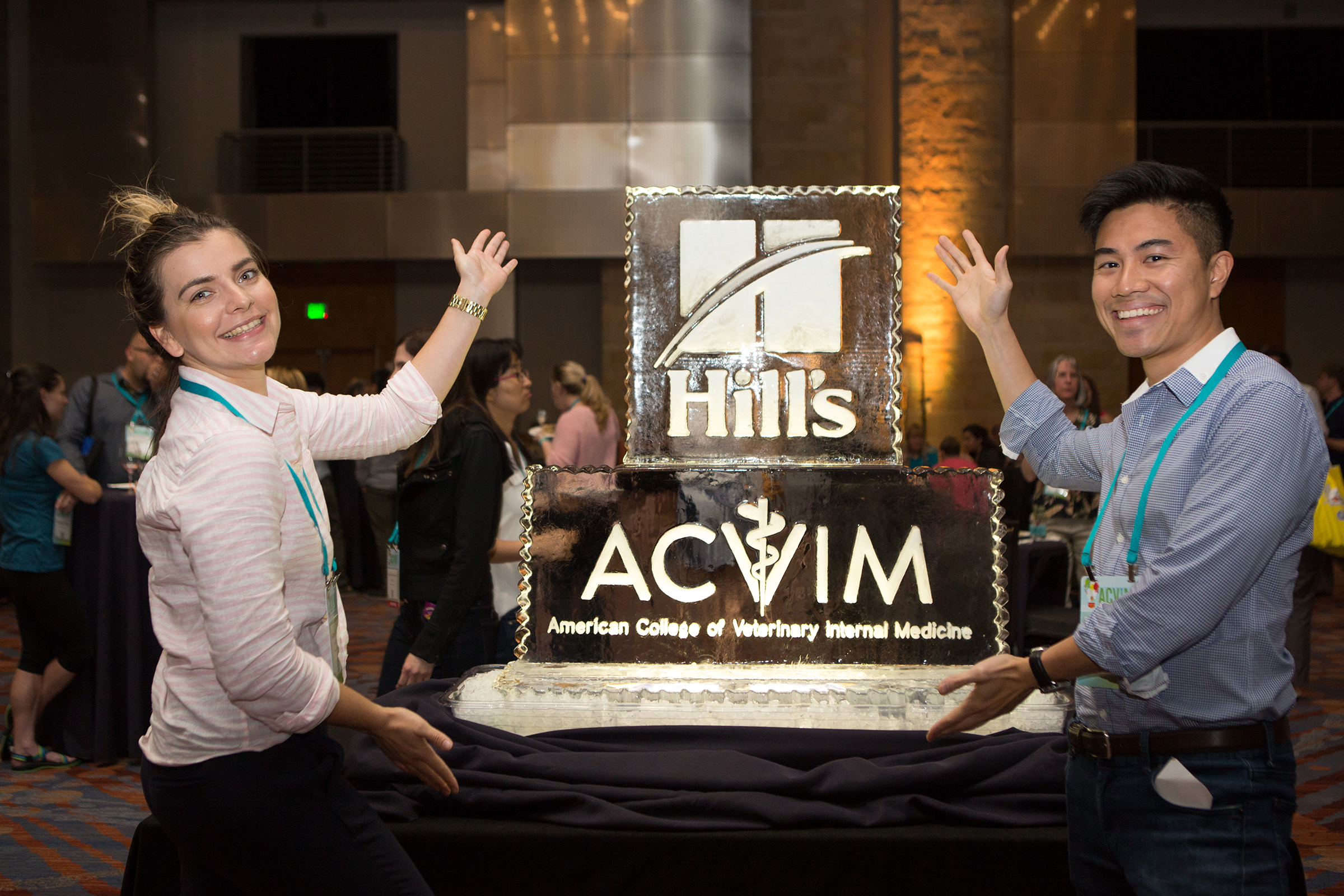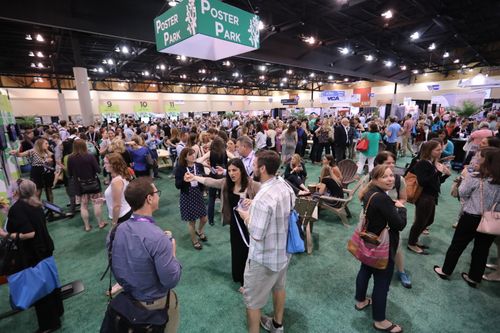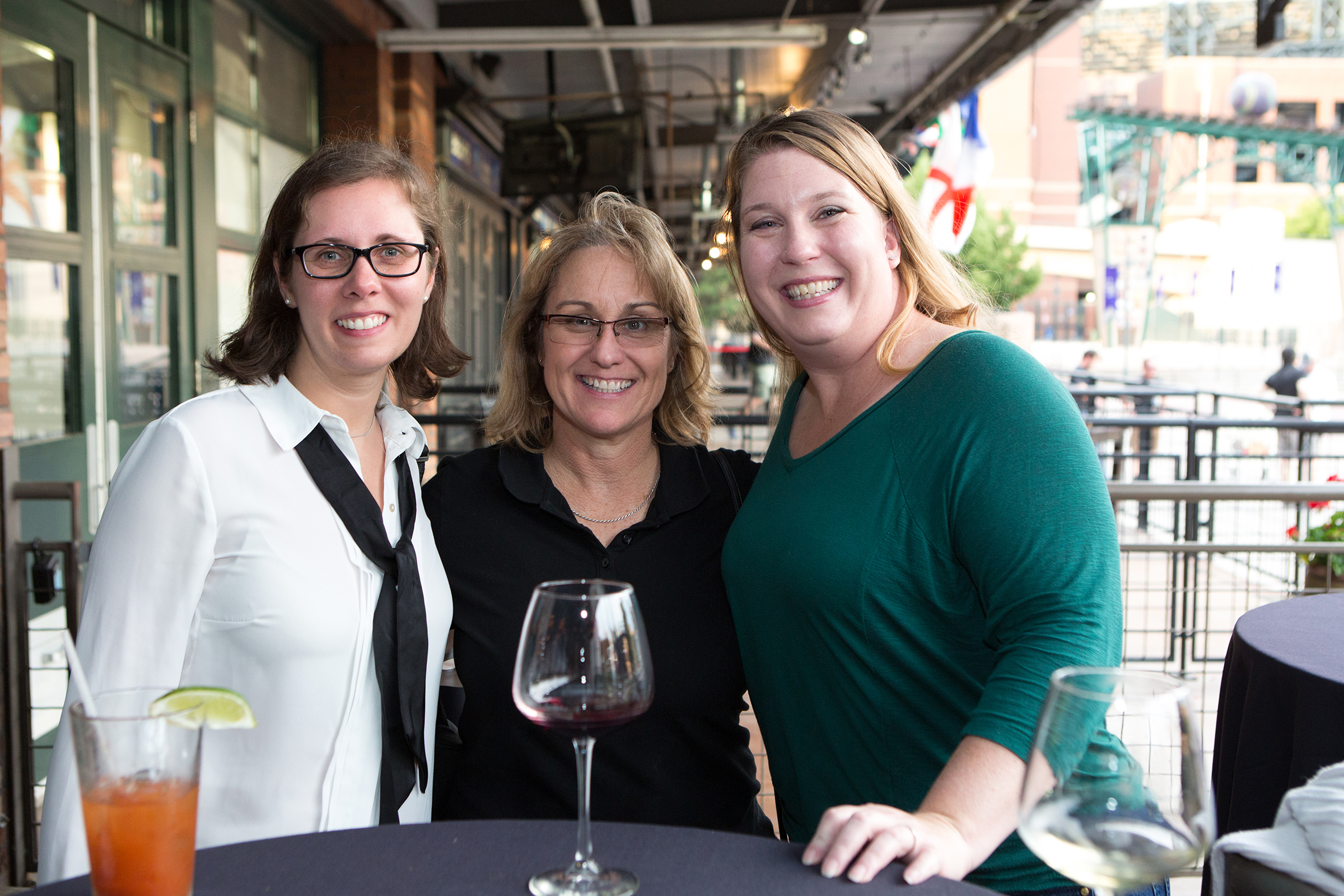 ---

Careful planning, quality programs and an atmosphere appropriate for a first class meeting has always been the hallmark of the ACVIM Forum.

The first ACVIM Forum was held in 1983 in New Orleans with just 350 attendees. The purpose of the meeting was to bring state-of-the-art information to veterinarians, and through the Forum, the ACVIM grew by 600 members between 1981 and 1993. With only four sessions at the first meeting, the ACVIM Forum has now grown to attract thousands of attendees with hundreds hours of CE credits.
Whether this is your first time exploring the ACVIM Forum or you have been a regular attendee, you can expect outstanding educational opportunities and time spent with both new and familiar colleagues. Please explore the ACVIM Forum website to learn more about attending, schedule details, exploring the virtual Solutions Center and much more!